We bring
cheese
into
shape
When it comes to cutting and packaging cheese, we leave nothing to chance. We slice, dice and segment regional cheese products in a way that is tailored to the target group.
TIROLPACK brings cheese into shape.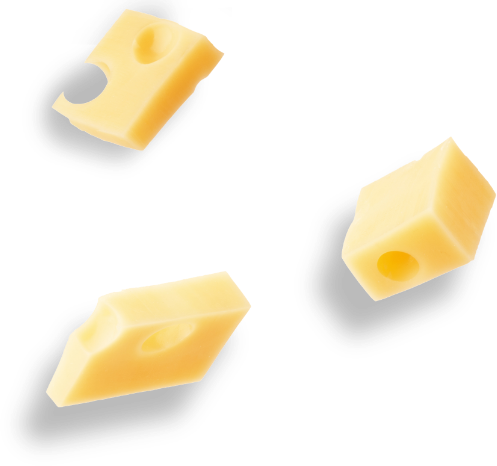 Regional
and highly
modern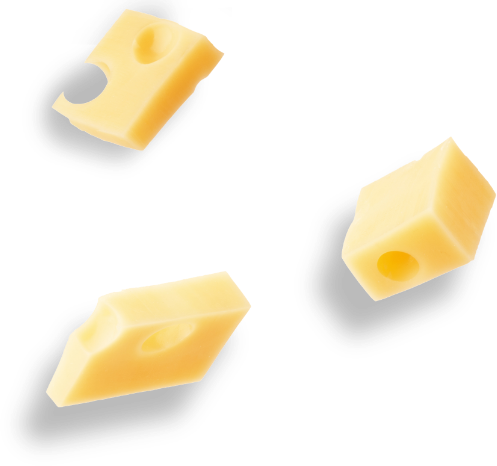 Tirolpack GmbH is a state-of-the-art cheese cutting and packaging facility located in the heart of Tyrol. As an independent co-packer, we specialize in cutting and packaging hard and semi-hard cheese from and for cheese dairies and the industry.
Since 2018
we offer individual solutions for the processing of regional cheese products on state-of-the-art equipment. Tailored to the requirements of different target groups, we supply solutions for private households and bulk consumers. We process both blocks and loaves and offer a wide range of packaging concepts. In doing so, the highest quality is our top priority.
Due to the proximity to our business partners
we guarantee the best transparency of all production steps and fast decision-making processes. Short transport routes and the resulting (indirect) extended shelf life of the foodstuffs offer additional cost and logistics advantages in addition to the sustainability aspect. We are regionally anchored, bundle the value chain and offer jobs in and for our region.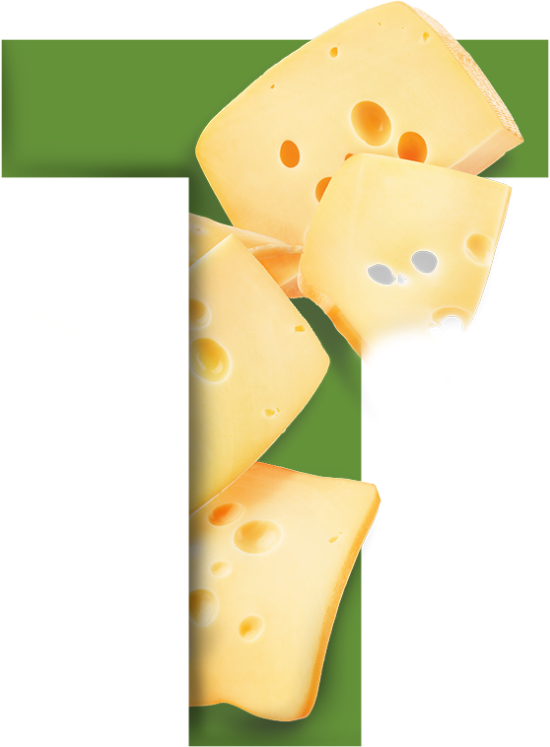 Our guiding principle
We are committed to focusing our success on the highest product quality, promoting sustainable business practices and preserving resources and the environment. Food is valuable and we value it accordingly. Our cheese specialties are processed in their natural state, so that no food is wasted.
Quality is our foundation
We process high-quality natural products under the premise of best quality.
This places high demands on machines and employees.
All work processes are constantly reviewed and continuously optimized.
Increasing cut volumes and growth confirm us in our work.
Both new customers and satisfied existing customers appreciate the regional and qualitative processing with TirolPack and thus continue to increase the processing volume.
Tirolpack GmbH is one of Europe's most modern packaging companies. With annual investments in maintenance and modernization, we guarantee our partners a permanently high innovative standard. "Standstill is regression" – the latest technology and progress are indispensable for us.