An idea with
responsibility
Our
vision
TirolPack GmbH is a state-of-the-art cheese cutting and packaging company in Schlitters/Tyrol and has been part of the Pinzgau Milch group of companies with 94% since 2022. The co-packer company specializes in cutting and packaging hard and semi-hard cheese from and for cheese dairies and the industry.
It all began with the vision of having our own cheese specialties packaged independently and regionally. This laid the foundation stone and the company TirolPack emerged from it as a joint project of 10 Tyrolean alpine dairies and Agrarmarketing Tirol in the summer of 2015. In spring 2017, the groundbreaking ceremony was held at the Schlitters site. Production went into operation in April 2018. At TirolPack GmbH, regional products are processed innovatively using state-of-the-art technology. Extensive investments are also planned for the future to maintain the advanced standard. Around 50 new jobs could be created for the region.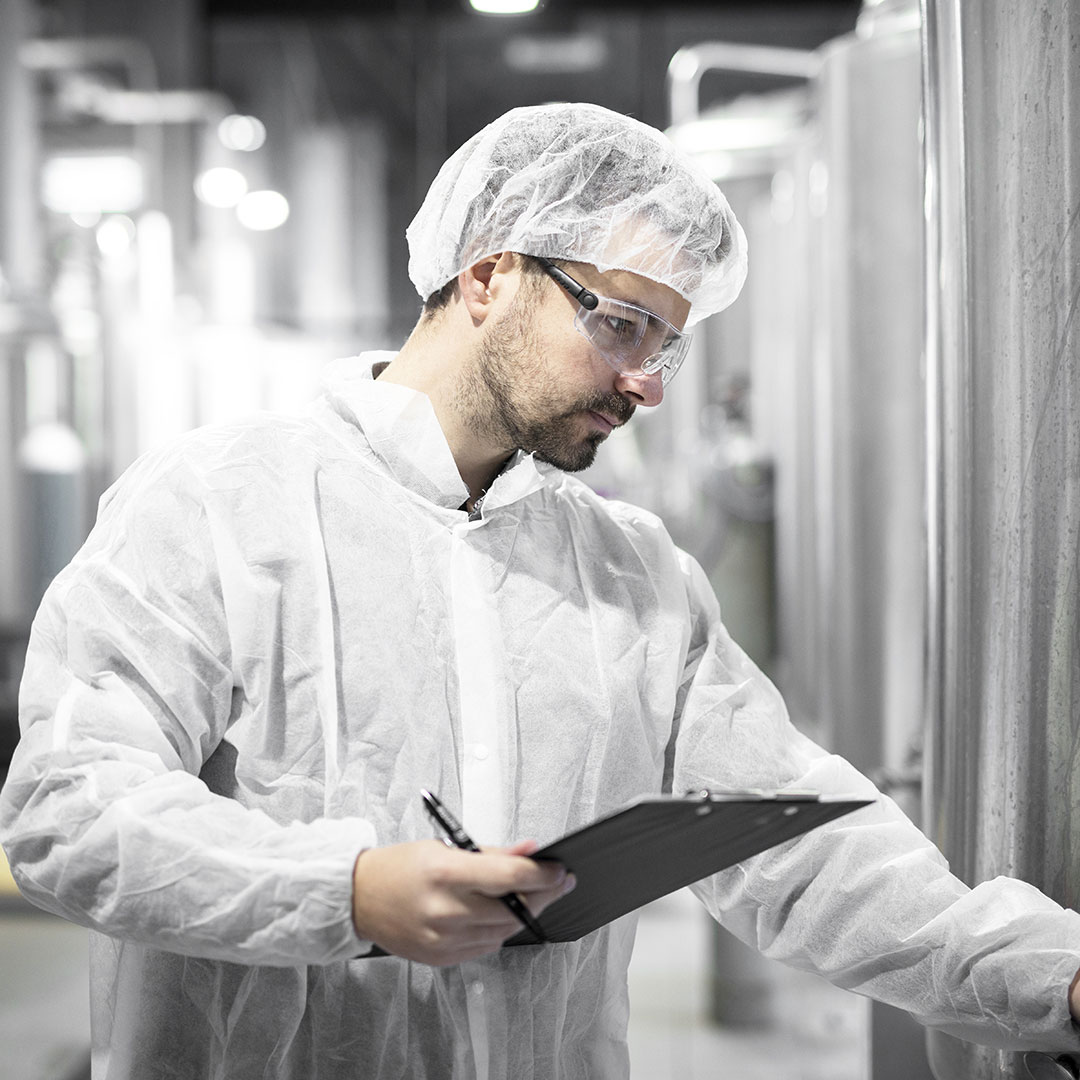 Employees in different areas in our company
Processing lines for semi-hard and hard cheese
Completion of the plant with an investment of over 17.4 million euros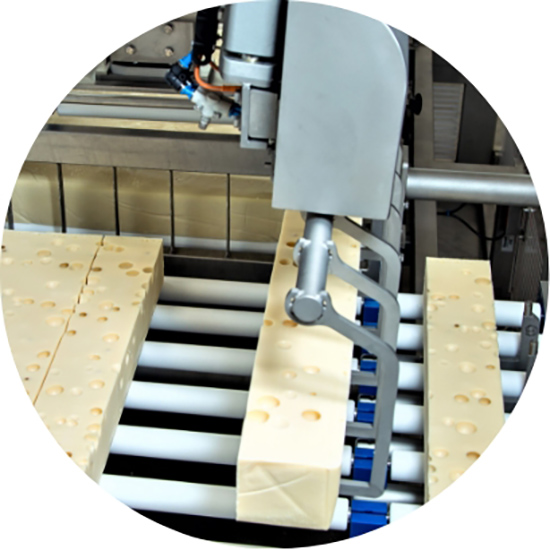 Success through
Quality
In order to meet our high quality standards, all of our production processes are
processes are fully monitored and documented by a comprehensive quality assurance system. Routine analyses are carried out in our in-house laboratory to guarantee the best product quality. Through internal and external audits, the results are regularly checked and continuously expanded and improved.
Our quality standards are also confirmed by external inspection bodies. TirolPack GmbH meets the quality standards of both IFS and BRC. In addition, we meet the requirements of numerous other inspection bodies and are authorized to label products with the respective quality seals.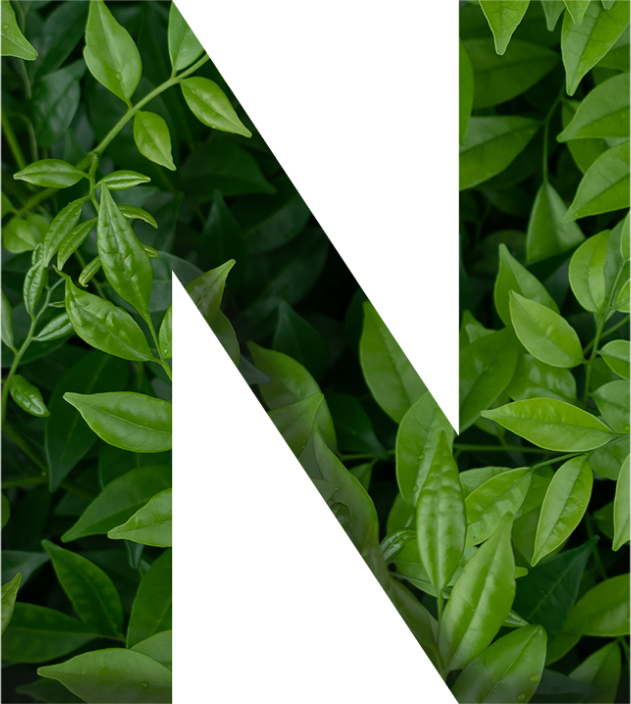 Natural
Sustainable
Sustainability through resource-conserving action is a firmly anchored part of our corporate mission statement. We see it as our responsibility as a company to make the best possible contribution to protecting the environment. As part of this, economic responsibility is a matter of course for us. The appreciation of food, waste reduction despite packaging as well as recycling and energy reduction are practiced by us on a daily basis.
With us, no food is wasted. State-of-the-art technologies enable complete processing of natural raw materials.
Innovative plant technology ensures energy-efficient production, and by developing optimized packaging solutions, we contribute to reducing waste and conserving raw material resources.
At home in the
Zillertal
Rooted in the Zillertal, we combine all process steps of cheese processing in the country, at best even directly in the region. Short transport routes reduce CO2 emissions and indirectly extend the shelf life of the food. Due to our location, we also support local (small) alpine dairies in particular and thus contribute to strengthening local agriculture and species-appropriate livestock farming. The processing of various local cheese specialties also promotes the preservation of biodiversity on Tyrol's alpine pastures.